What Defines a Serious Business Buyer?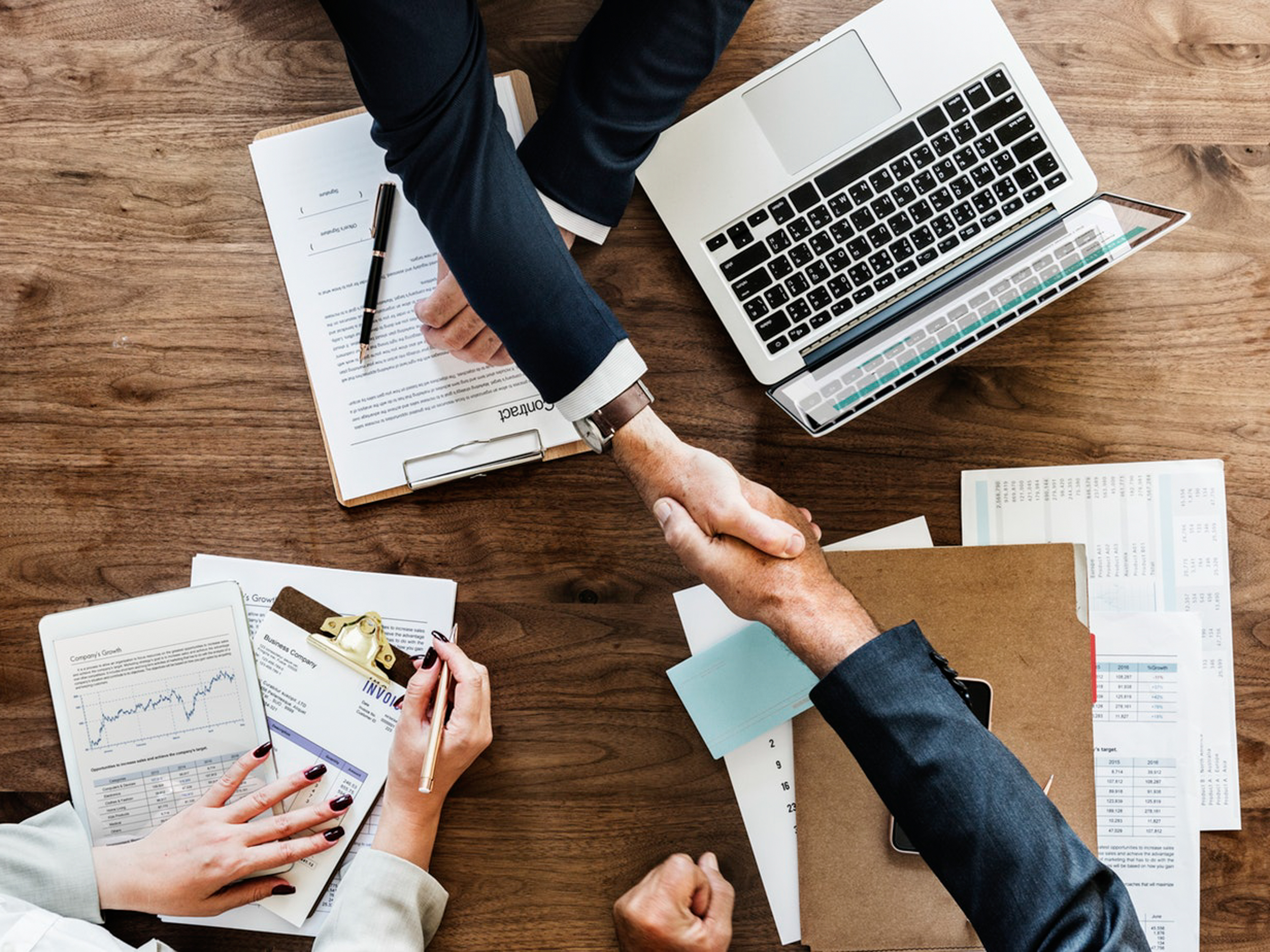 A Serious Business Buyer is a business buyer who spends time and money to make sure they get the best product and service for their company. They do their research and understand what they need from a supplier/vendor in order to have the most efficient way of running their company. A Serious Business Buyer will not take shortcuts or simply just go with the cheapest option available. In order to be a serious buyer, you must spend your time researching multiple businesses that offer similar products, look at how much it would cost per month, sign up for newsletters, follow them on social media so you can see specials or promotions they might have going on, this also gives you an idea of whether or not the supplier cares about their customers.
If a business has great social media accounts and is continuously posting about sales, new products, and interacting with their customers – you can be certain they are a business that takes customer service seriously. Once you have investigated a few vendors/suppliers, use them! If their actual product is as good or better than what they show on their website then you could potentially have found yourself a supplier that fits your company's needs well.
Having a supplier that fits your company's needs well means you will have less downtime and more efficient workers.
Employees will be more productive and know they are using reliable equipment/products, which means the overall work environment will be better. Not to mention if you need parts or supplies for your machines on a regular basis that business that takes time out of their day for you is worth its weight in gold! A company that offers great customer service keeps its clients happy; therefore, earning your business again (and again) over other businesses.
Serious Business Buyer also spends time familiarizing themselves with new technology. This can mean learning about new products or services available so when an upgrade is needed it can be done quicker and more efficiently than before. When all of these factors come together you get a successful relationship between supplier/vendor and client.
It is important to remember that in the business world if you are unhappy with your supplier, then chances are they know it. This can be assumed because any reputable business wants what is best for its clients/customers! If an employee is continuously complaining about their supplier or company it shows them in a negative light and could cause them to lose future client work. So when searching for a new supplier/vendor, make sure to spend time researching so next time you find something even better than before!
In addition to checking out the product, just as many businesses do thorough research into suppliers as consumers would for anything else they purchase. In order to be a serious buyer, it is important to understand the product/service you are purchasing so you know how much it might cost if there was a problem in the future. It's also important to have a list of questions you could ask a vendor in the case where your product arrives and it doesn't work, so be sure to know all about the technical aspects of your product or service. As a serious business buyer, you understand that some suppliers will also offer to finance for their products so you can budget accordingly.
The last thing any serious business buyer would do is just trust the future of their company with whatever supplier they are dealing with because this could result in major profits being lost if something goes wrong! If you want to be perfectly certain that your supplier won't let you down then it is very important to have contracts drawn up between both parties so neither are taken against when letting each other know whether there are any problems.
A Serious Business Buyer is a business buyer who spends time and money to make sure they get the best product and service for their company. They do their research and understand what they need from a supplier/vendor in order to have the most efficient way of running their company. A Serious Business Buyer will…